AI and computer vision softwares development company.
Through artificial intelligence algorithms development, we program and develop machine learning, deep learning, and computer vision systems as custom software development services, outsourcing, DevOps, and more.
Learn more about our AI-powered custom algorithm services
We use cloud tools and practices to increase the efficiency of your products and services development, improving the solution's quality and performance for your customers.
Make your computer identify patterns in massive databases and perform predictive analysis with machine learning and artificial intelligence algorithms.

We have engineers who are experts in algorithm analysis and development that will improve the speed and performance of your programs, making your code work with maximum efficiency.

Assign software-related tasks, jobs, operations, and processes to an external, specialized workforce, reducing costs and enhancing results.
Artificial Intelligence Algorithm Development
Identify patterns through intelligent algorithms. Perform tasks and make decisions automatically, eliminating the need for direct human work.

Automate processes through videos and images auto visualization using computer vision and artificial intelligence. Deploy custom systems on cameras, servers, or in the cloud.
How can artificial intelligence algorithms help your business?
Computer vision and artificial intelligence usage enhances results, increases productivity, and saves time. Our systems can be effective in various industries to improve performance and process automation.
Apollo Solutions | Data Science and Artificial Intelligence
Use technology to your advantage with artificial intelligence and data science
Business data science is a company's data and information study, allowing the visualization of all views and possibilities regarding a given subject. This science combines Machine Learning and economics to optimize, automate, and accelerate business decisions.
AIs are machines or systems that perform complex tasks by mimicking human intelligence. They are programmed by data scientists and can improve based on the information they collect.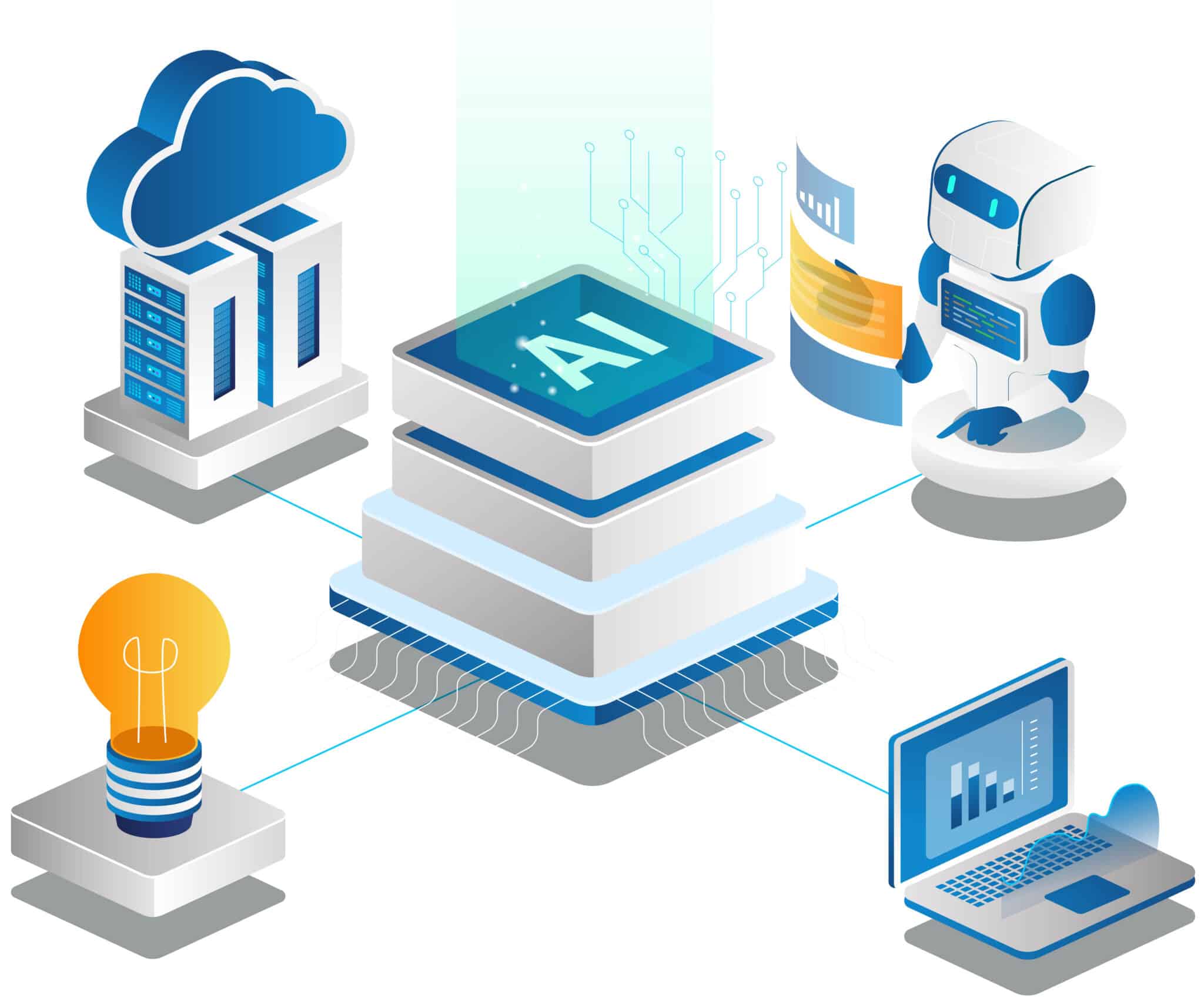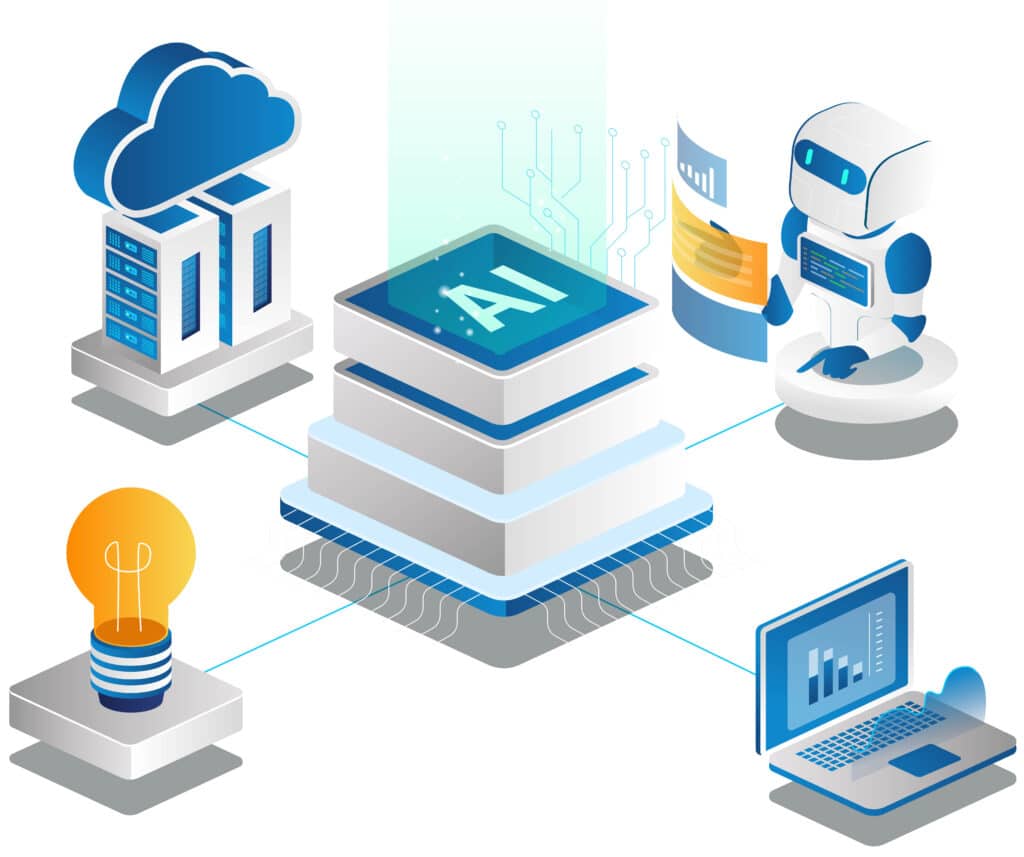 Read about technology, artificial intelligence, programming, systems development, algorithms, and business on our blog
A escolha da linguagem de programação é uma das fases mais importantes de um projeto de desenvolvimento de software. Isso porque ela influencia todo o
Know how what our clients achieved with our algorithms

Quality control automation on small symbols using computer vision
Computer vision usage to automate the quality control of small symbols in an industry's products.

Excavation machine automation with 3D computer vision
Creation of a 3D computer vision system that detects errors in a tunneling machine movement pattern in order to automate the adjustments of the traveled path.

Road safety system using artificial intelligence and computer vision
Complete development of a road safety system for a company in the USA using computer vision and artificial intelligence that helps the police to solve crimes.
Frequently asked questions