Inspeciona, analisa e verifica produtos em tempo real. Capaz de realizar verificações detalhadas. Além disso, pode detectar erros e falhas em produtos de maneira precisa e rápida, reduzindo a dependência de inspeções manuais sujeitas a erros.
Aplicações e falhas detectadas
A indústria têxtil enfrenta desafios relacionados à identificação de erros em tecidos durante o processo de produção.
Permite a detecção rápida e precisa de defeitos, como:
rasgos

manchas

irregularidades de cor

padrões desalinhados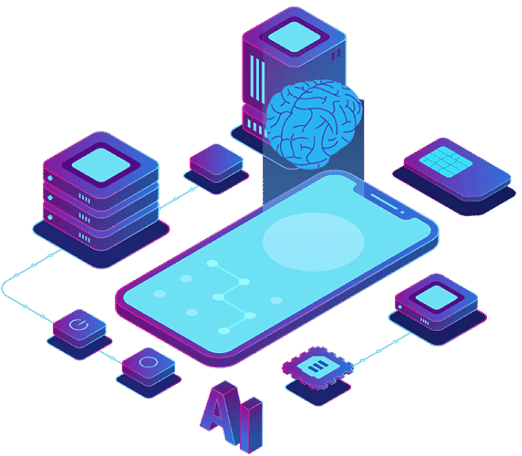 Get in touch and request a quote for your project
Fill in your details and tell us your challenges. One of our specialists will contact you shortly to propose the ideal solution!