Excavation machine automation with 3D computer vision
A road construction company was having problems with the direction of the excavation machine during tunnel projects. Making the targeting required a great time, effort, and stops that could generate risks to the project.
The project was for a construction company that used LIDAR sensors in excavations, thus generating a point cloud (Point Cloud). The project's main objective was to develop a new algorithm for detecting surface anomalies in holes in real time.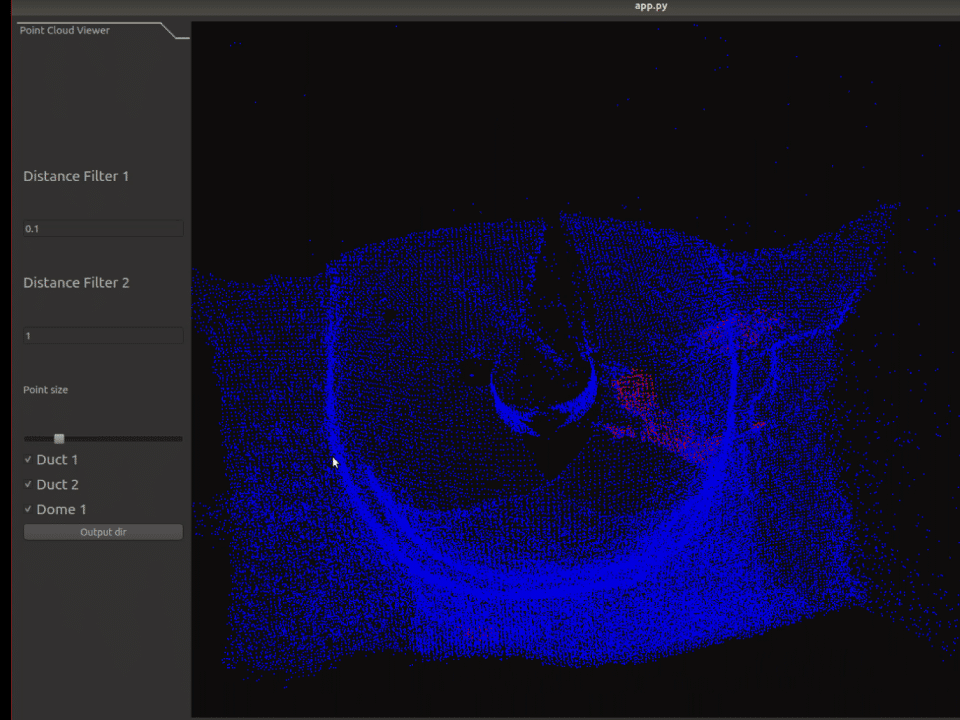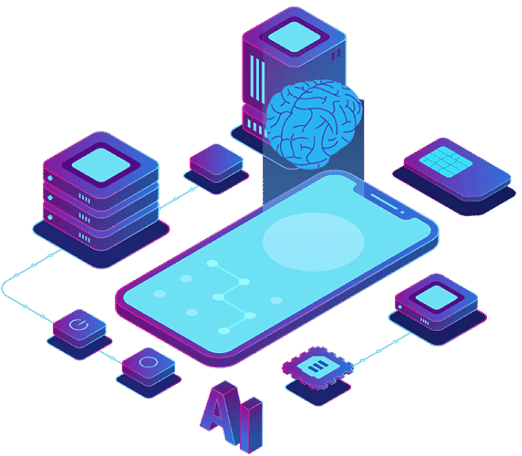 Get in touch and request a quote for your project
Fill in your details and tell us your challenges. One of our specialists will contact you shortly to propose the ideal solution!