Road safety system using artificial intelligence and computer vision
Once a crime is committed and reported to the police, the first 48 hours are crucial to its resolution. Therefore, it was necessary to create a system that streamlined communication between the police and their network to assist in the most flexible and fast way possible.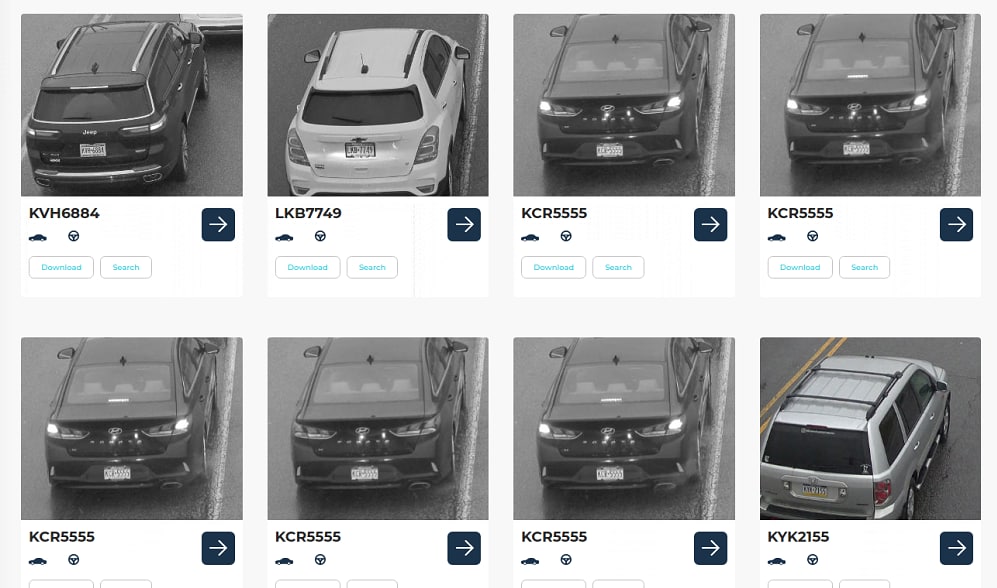 For that, we used computer vision techniques to develop software for identification, framing, and license plate tracking. The system was embedded in the company's security cameras throughout the state to improve the efficiency of image processing and increase the communication speed between the crime report and the police response.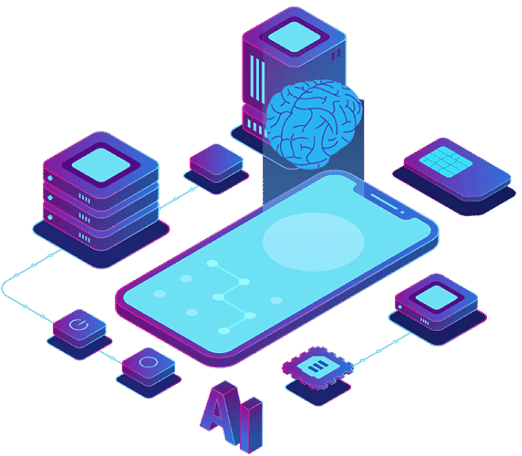 Get in touch and request a quote for your project
Fill in your details and tell us your challenges. One of our specialists will contact you shortly to propose the ideal solution!