Quality control automation on small symbols using computer vision
There are small symbols in the automotive industry that generate a fine if they are not within the minimum standards of visibility. During the manufacture and painting of these symbols, variations in their dimensions may occur due to their size, which generates various types of waste and delays in production. These errors were difficult to detect since the line quality process was done visually, causing returns and customer dissatisfaction.
We developed software using computer vision and artificial intelligence techniques that check the dimensions of the symbol and classify it as right or wrong using only a stereo camera, comparing the differences with the images from the database of the right parts and estimating the dimensions of the object.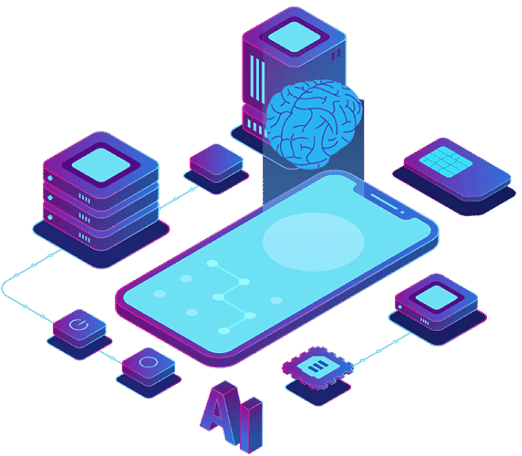 Get in touch and request a quote for your project
Fill in your details and tell us your challenges. One of our specialists will contact you shortly to propose the ideal solution!