Computer vision technology development services
Automate processes through videos and images auto visualization using computer vision and artificial intelligence. Deploy custom systems on cameras, servers, or in the cloud. Have more security and protection for your business.
Computer Vision Technology
Computer vision is the area of ​​technology that, through mathematical algorithms, transforms images into accurate data that can optimize processes and guide decision-making.
These algorithms can recognize and analyze elements in images and videos to interpret scenes and produce a better direction for your business processes.
The combination of computer vision and artificial intelligence techniques produces accurate, real-time information for various types of businesses, such as factories, security, marketing, and agriculture.
What can be developed with computer vision?
We can develop several kinds of systems with artificial intelligence and computer vision, such as:
Learn more about our AI-powered custom algorithm services
We use cloud tools and practices to increase the efficiency of your products and services development, improving the solution's quality and performance for your customers.
Make your computer identify patterns in massive databases and perform predictive analysis with machine learning and artificial intelligence algorithms.

We have engineers who are experts in algorithm analysis and development that will improve the speed and performance of your programs, making your code work with maximum efficiency.
Artificial Intelligence Algorithm Development
Identify patterns through intelligent algorithms. Perform tasks and make decisions automatically, eliminating the need for direct human work.

Assign software-related tasks, jobs, operations, and processes to an external, specialized workforce, reducing costs and enhancing results.
Computer vision technologies
We have experts in computer vision techniques to develop software and new technologies for several areas such as:
Learn how computer vision technologies can improve and facilitate demands in the most varied segments.
With computer vision technology, we can make the computer recognize and interpret situations, gestures, and actions according to your business needs. It can set off signals, alarms, messages, and other alerts based on any condition.
It can be difficult, time-consuming, and expensive to detect patterns on samples by eye. With Computer Vision Technology, we can recognize any component specified by your needs, tell its composition and differentiate them. Additionally, the software can make complex medical diagnostics tasks spanning dermatology, radiology, or pathology.

Through image capture and processing, it is possible to detect facial patterns to identify or register a person in your company's system. The technology can also do car plate detection, framing, and tracking.
In Manufacturing, we can use the technology to detect production errors, such as crumpled packaging and printing failures. Additionally, it can do product counting to optimize production and management. Manufacturing is the area with the most possibilities for Computer Vision Technology applications.

Besides the other applications, object recognition is the most common and flexible application of Computer Vision Technology. By giving software enough data about an object, it can detect it anywhere and in any situation. We did projects that identify sturdy rocks in excavations so the machine wouldn't break, software that recognizes cars and people on the phone while driving, and a range of other objects in different situations.

In the agricultural sector, Computer Vision Technology can contribute in areas such as plant health detection and monitoring, planting, weeding, harvesting, and advanced analysis of weather conditions. It provides practical insights into the complete farming process, facilitating real-time operational decision-making to enhance farming practices.
We can solve any of your needs that involve Object Detection, Image Classification, and Segmentation.
Frequently Asked Questions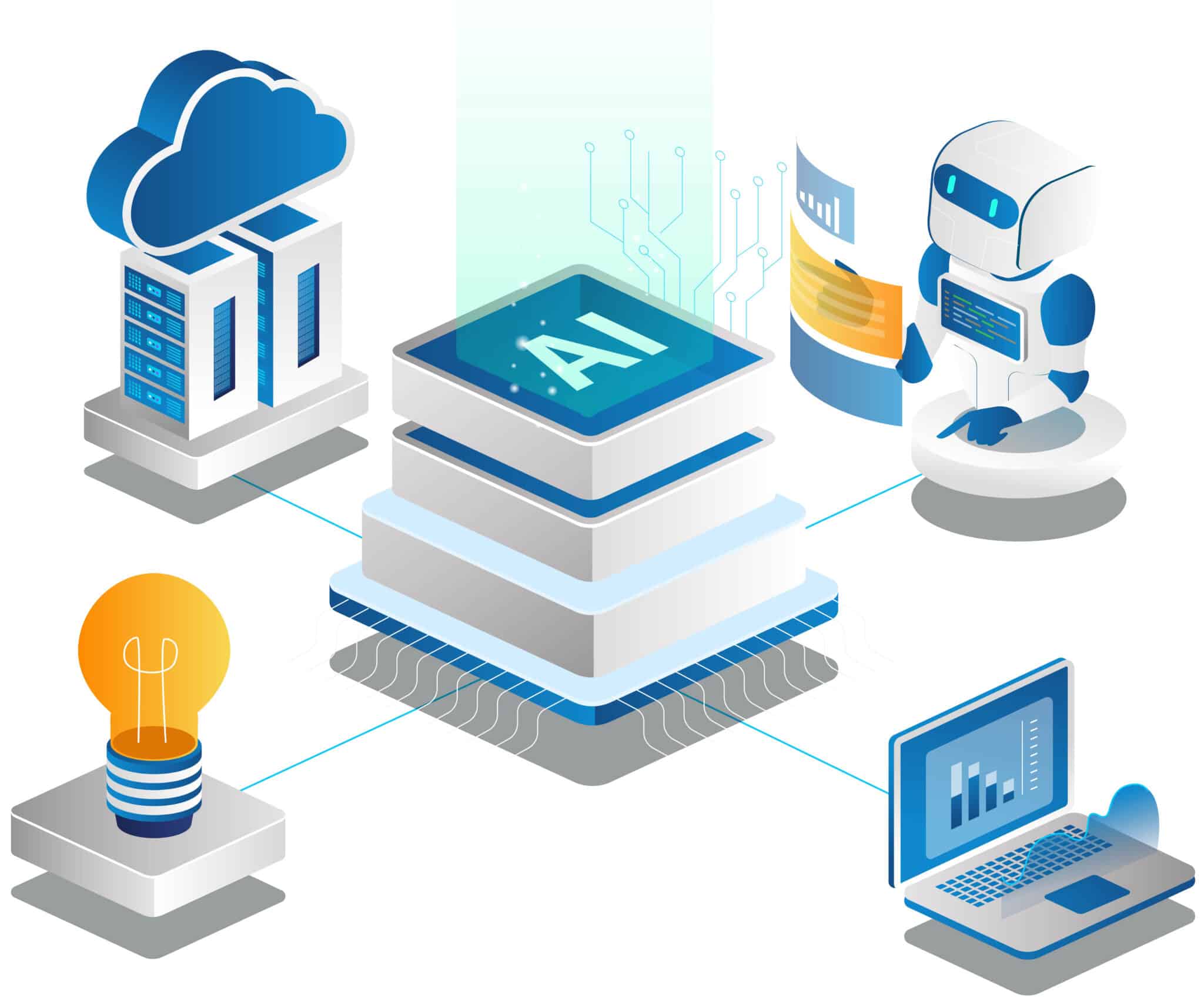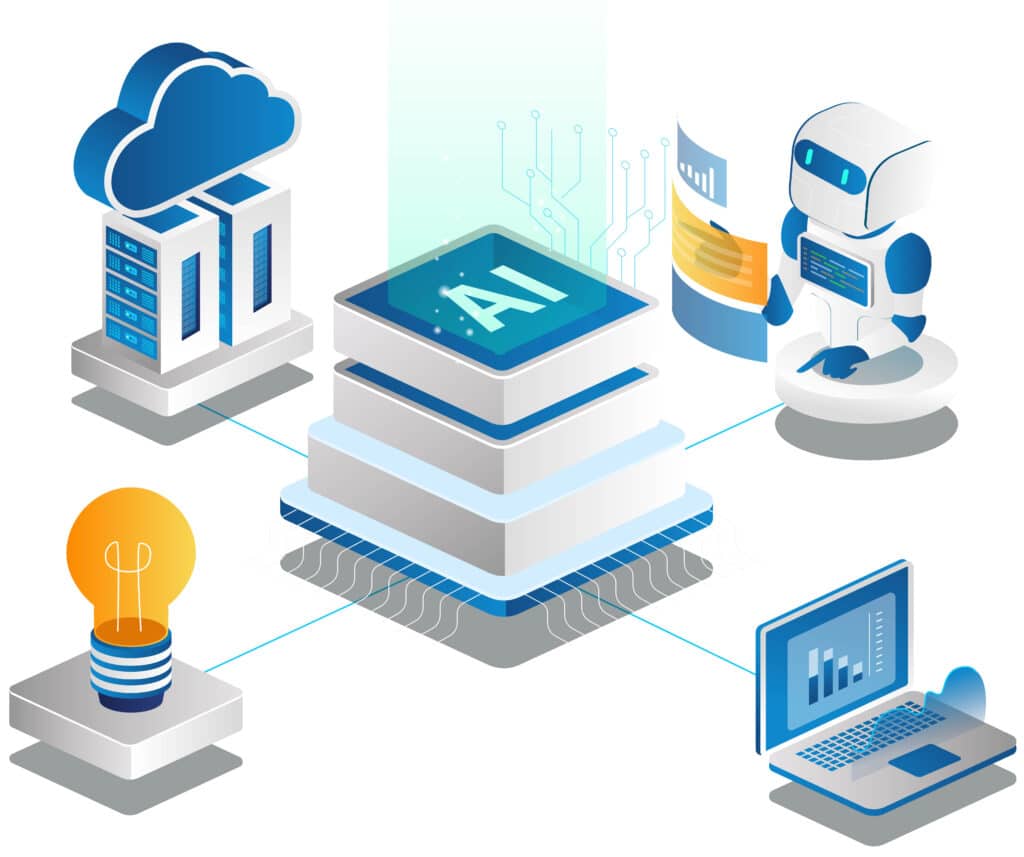 Get in touch and request a quote for your computer vision project
Fill in your details and tell us your challenges. One of our specialists will contact you shortly to propose the ideal solution!