Devops Services and Outsourcing
We provide a quality Cloud DevOps service at every stage of the pipeline, from creating your project concept to deploying and monitoring it.
What are the Cloud DevOps technologies?
Our cloud DevOps engineering teams are ready to give your business the most efficient development operations with reliability and speed. We work with the leading techniques and best practices in software engineering, such as:
Why choose Apollo Cloud DevOps Service?
Learn more about our AI-powered algorithms, software and custom services
Make your computer identify patterns in massive databases and perform predictive analysis with machine learning and artificial intelligence algorithms.

Assign software-related tasks, jobs, operations, and processes to an external, specialized workforce, reducing costs and enhancing results.

 Com algoritmos programados e inteligentes, compare várias soluções possíveis identificando a opção ideal para o seu produto ou serviço.
Artificial Intelligence Algorithm Development
Identify patterns through intelligent algorithms. Perform tasks and make decisions automatically, eliminating the need for direct human work.

Automate processes through videos and images auto visualization using computer vision and artificial intelligence. Deploy custom systems on cameras, servers, or in the cloud.
Frequently Asked Questions
Traditional cloud DevOps service involves a development and operation process that makes the problem-solving flow more agile and fluid. When we do this process online in the cloud, the agility gained is much greater, in addition to reducing costs and being simpler to manage.
Cloud DevOps outsourcing serves to develop, improve and monitor third-party projects. A service agreement is established through a contract with a term and values ​​aligned precedently between the companies, aiming at the excellence of the delivery demand.
We manage all projects with confidentiality and exclusivity through a contract with our clients. We do not keep your data after the project, and we can process the data on the platform you choose, following your company's data confidentiality regulations. We develop customized and specific solutions for large companies throughout the world, thus we are familiar with HIPPA and GDPR.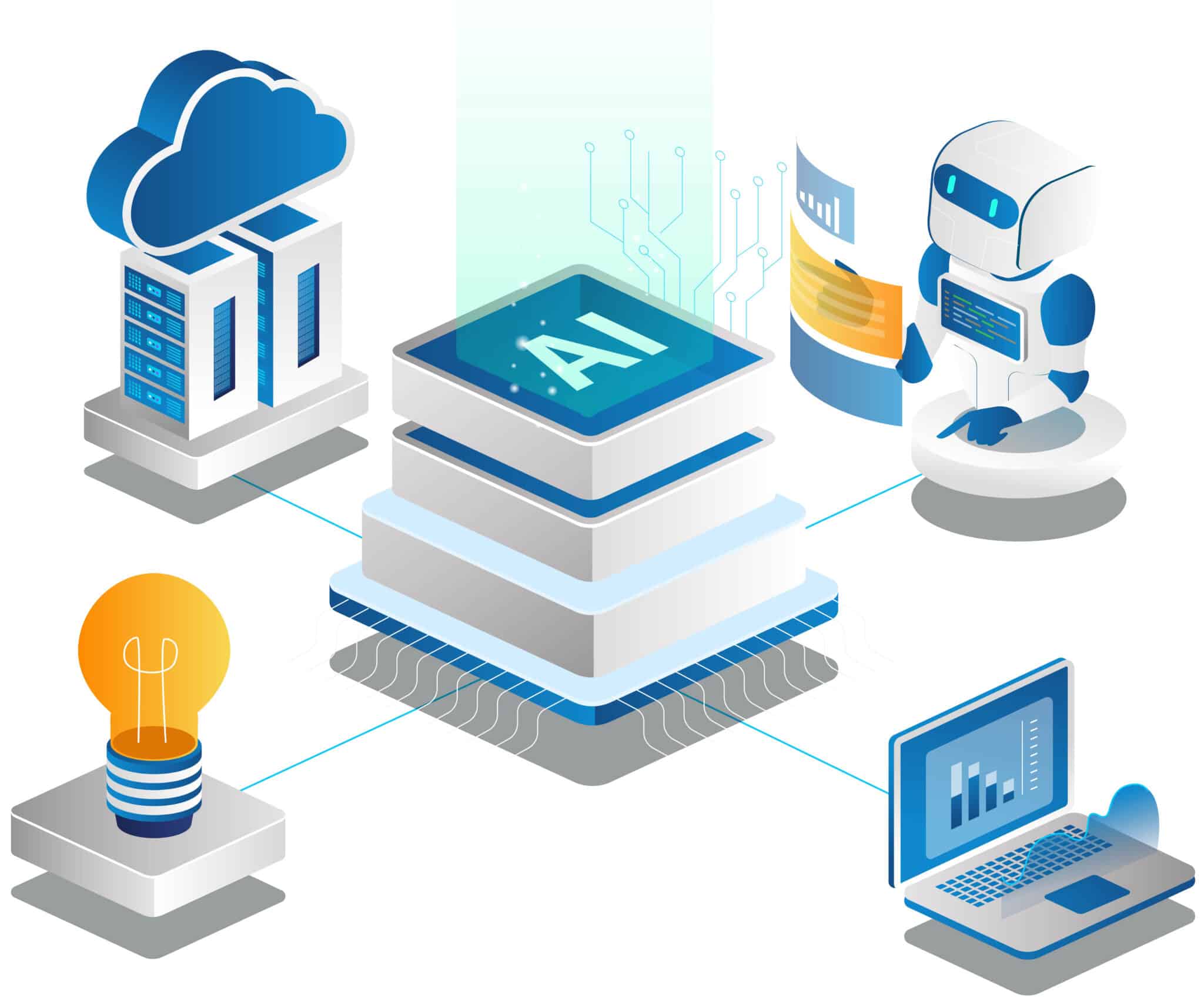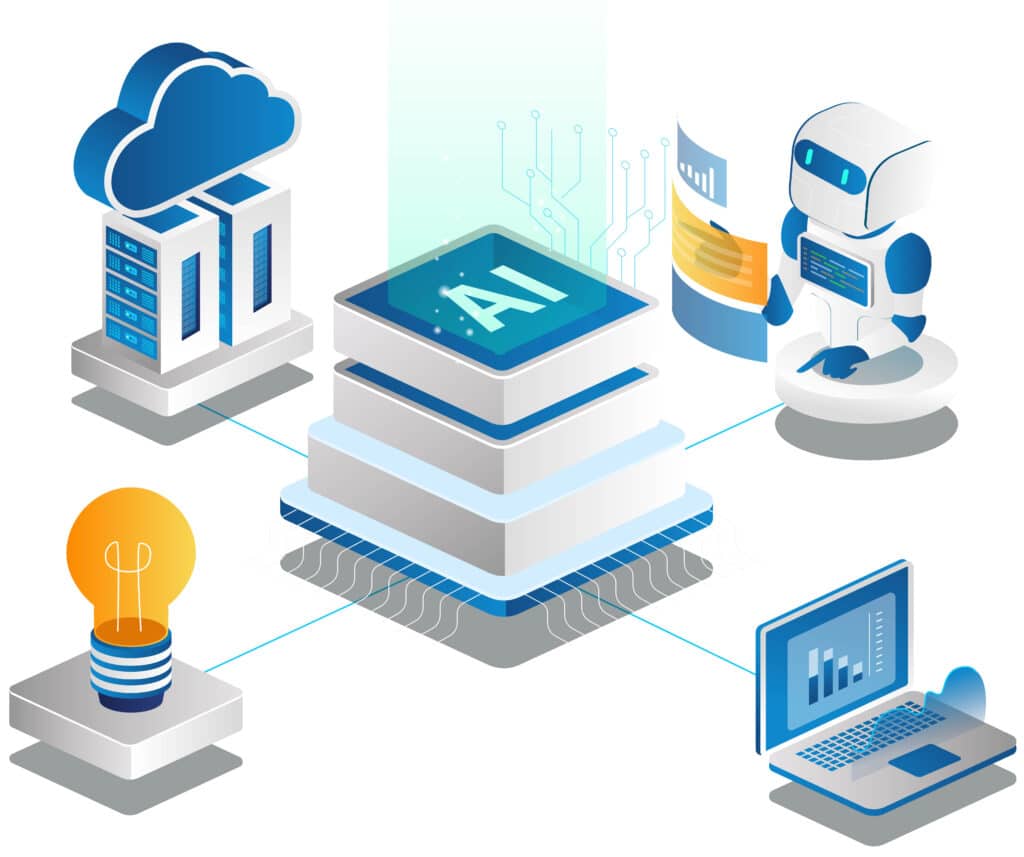 Get in touch and request a quote for your project
Fill in your details and tell us your challenges. One of our specialists will contact you shortly to propose the ideal solution!