Artificial Intelligence and Algorithm Development Services
We develop algorithmic solutions for machine learning, computer vision, deep learning, mobile, signal analysis, 3D computing, embedded systems and point cloud.
Algorithm Optimization: We offer services at any stage of the process or for the entire cycle
Apollo Solutions started by developing machine learning, deep learning and computer vision algorithms to create artificial intelligence and embedded systems.
As these services evolve, we've broken them down into three specific subservices to better meet your business needs: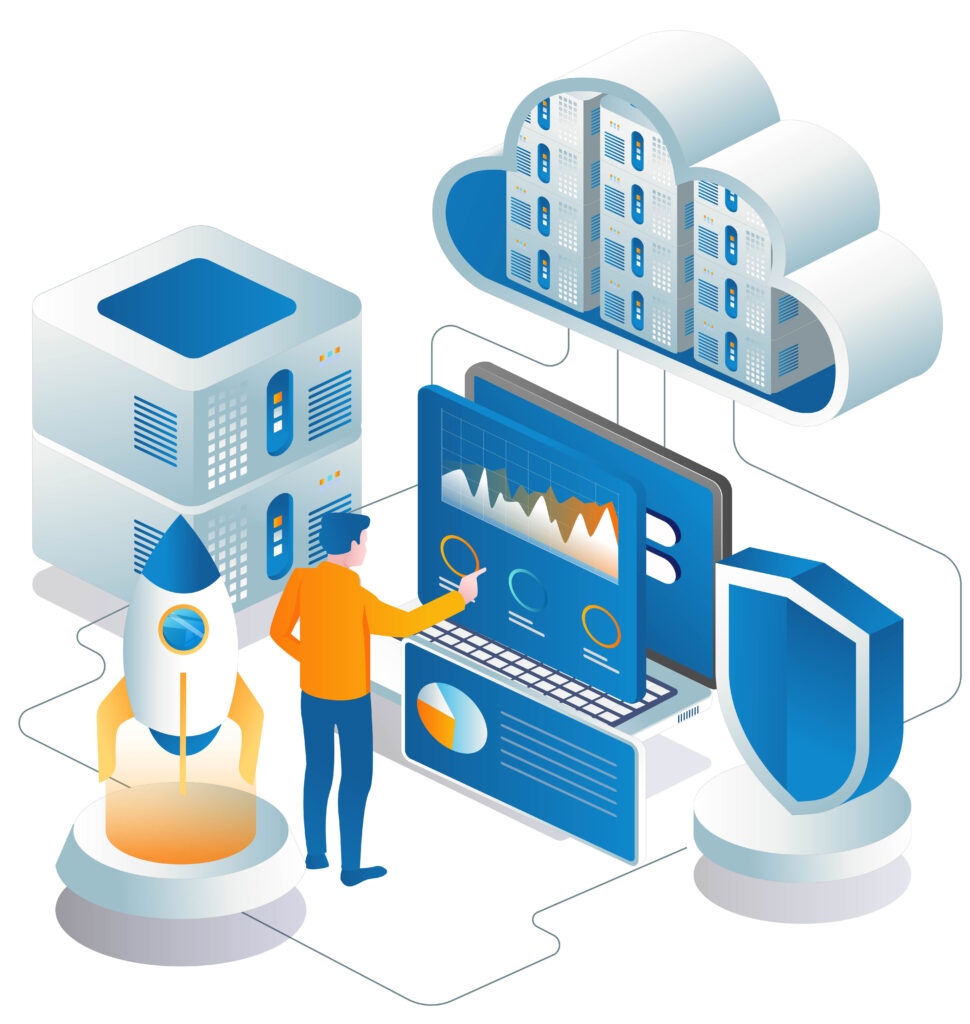 Learn more about our AI-powered algorithms, software and custom services
Make your computer identify patterns in massive databases and perform predictive analysis with machine learning and artificial intelligence algorithms.

Transfira tarefas, trabalhos, operações e processos para uma força de trabalho externa e especializada, reduzindo custos e potencializando resultado.
We use cloud tools and practices to increase the efficiency of your products and services development, improving the solution's quality and performance for your customers.

Com algoritmos programados e inteligentes, compare várias soluções possíveis identificando a opção ideal para o seu produto ou serviço.

Automate processes through videos and images auto visualization using computer vision and artificial intelligence. Deploy custom systems on cameras, servers, or in the cloud.
Frequently Asked Questions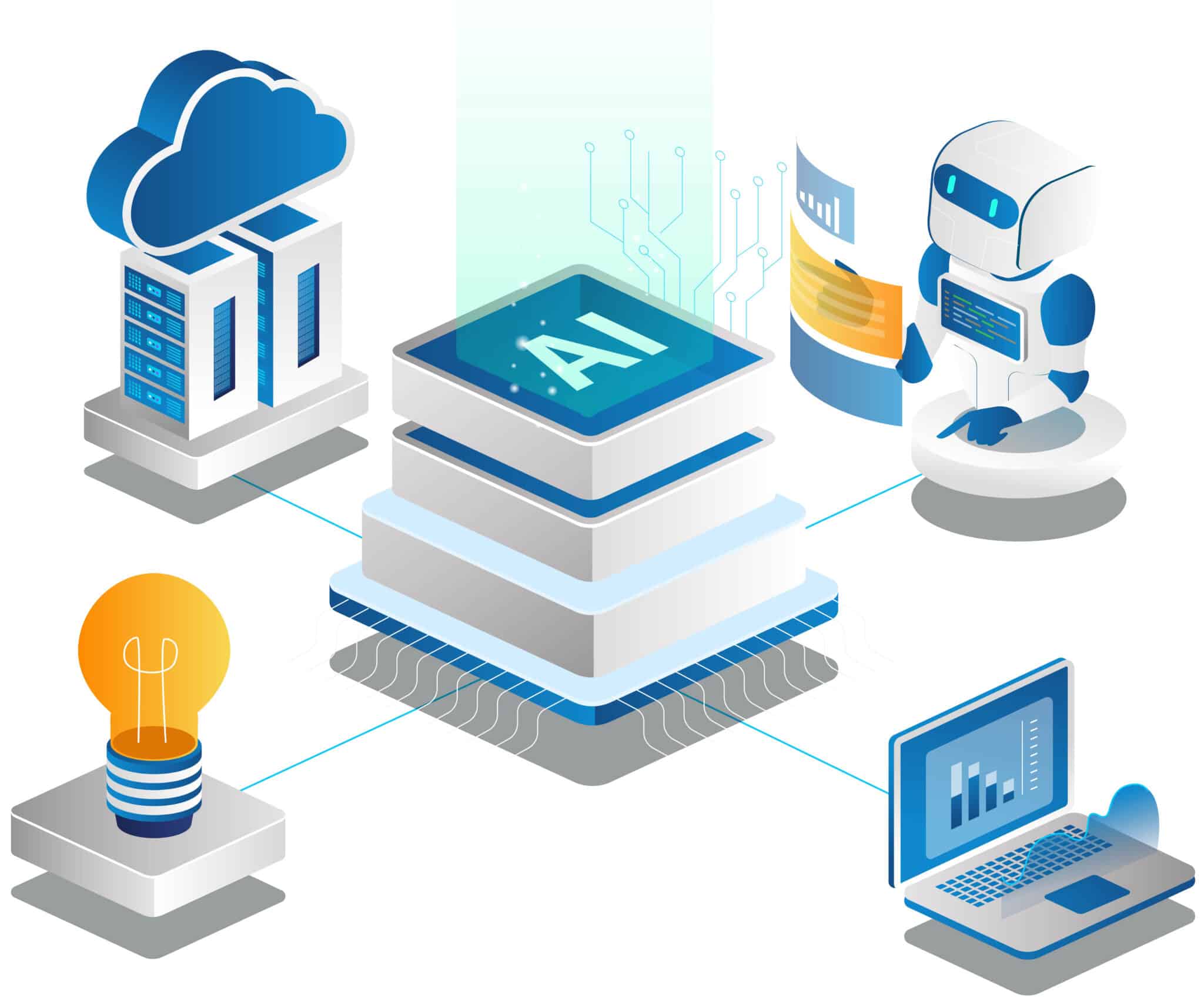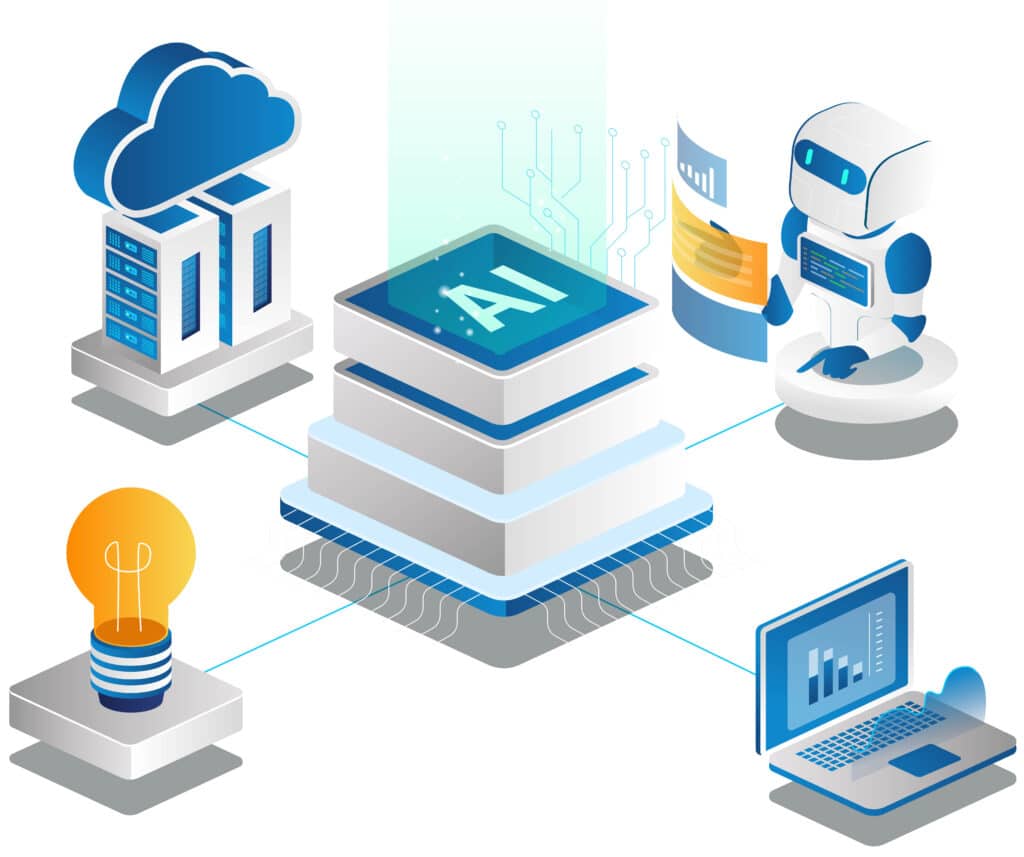 Get in touch and request a quote for your project
Fill in your details and tell us your challenges. One of our specialists will contact you shortly to propose the ideal solution!