Expert Offshore Developer Oursourcing
We are constantly hiring and training new developers to turn them into responsible, self-managing, agile and flexible experts.
Regardless of the size of your demand, we are ready to scale your teams with the best developers on the market.
We have back-end and front-end developers, data scientists, and computer vision, artificial intelligence and machine learning experts.
Why outsource our developers?
The most underrated benefit of outsourcing is bringing in an experienced developer to a project without compromising in the long term. Whether you need someone with a specific skill set to complement your team or work independently, we are ready to provide our best.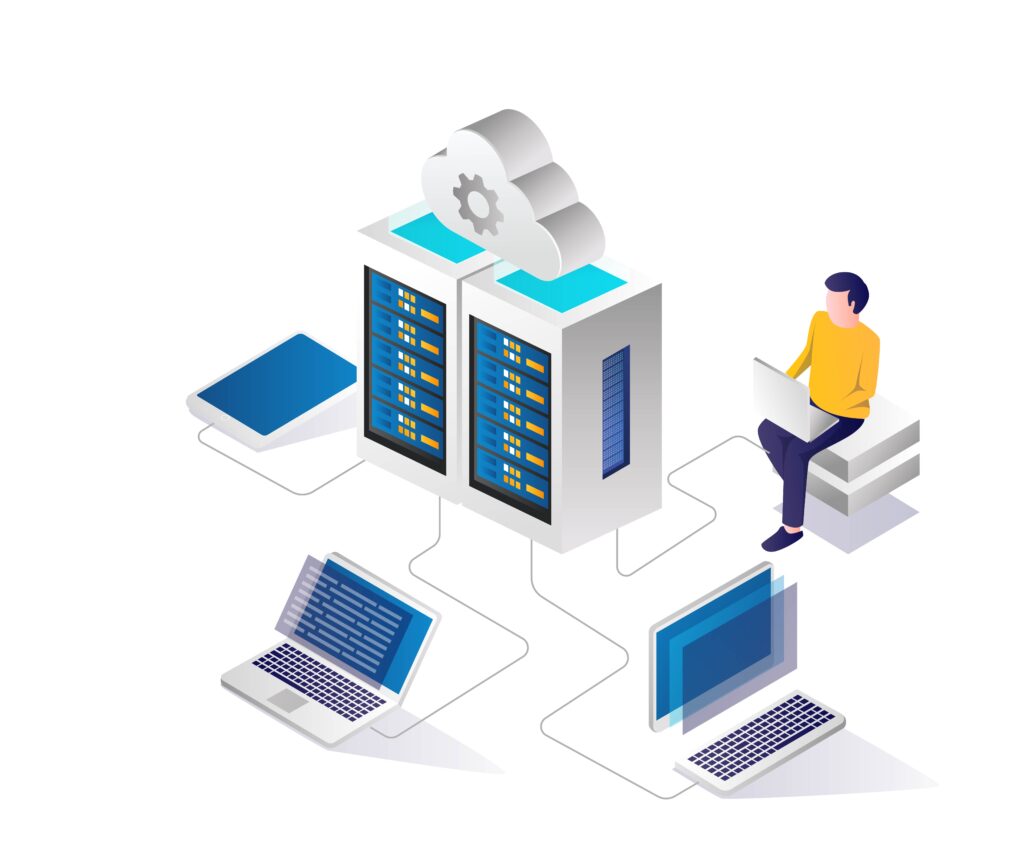 Learn more about our AI-powered algorithms, software and custom services

Make your computer identify patterns in massive databases and perform predictive analysis with machine learning and artificial intelligence algorithms.
We use cloud tools and practices to increase the efficiency of your products and services development, improving the solution's quality and performance for your customers.

Com algoritmos programados e inteligentes, compare várias soluções possíveis identificando a opção ideal para o seu produto ou serviço.

Automate processes through videos and images auto visualization using computer vision and artificial intelligence. Deploy custom systems on cameras, servers, or in the cloud.
Artificial Intelligence Algorithm Development
Identify patterns through intelligent algorithms. Perform tasks and make decisions automatically, eliminating the need for direct human work.
Frequently Asked Questions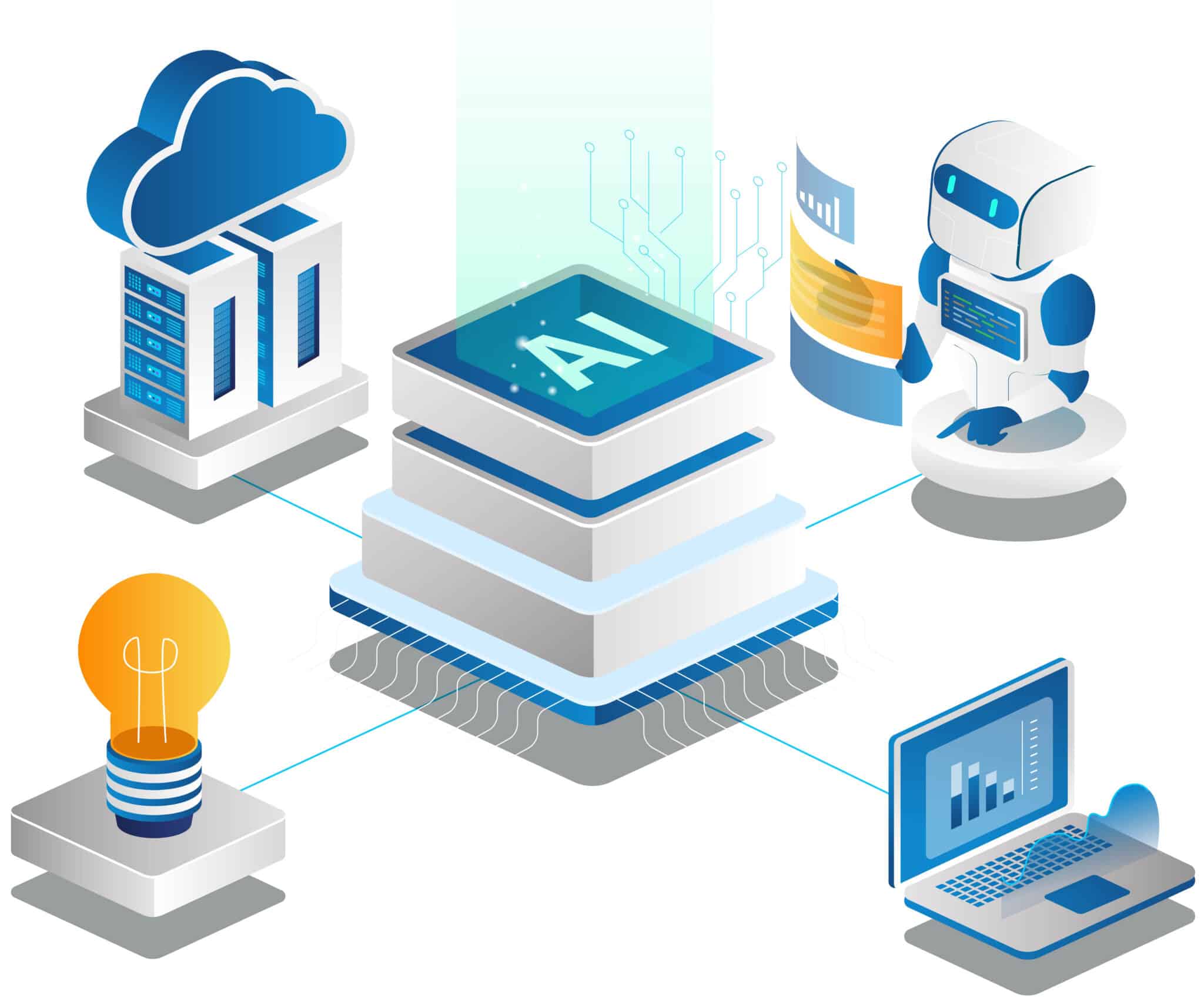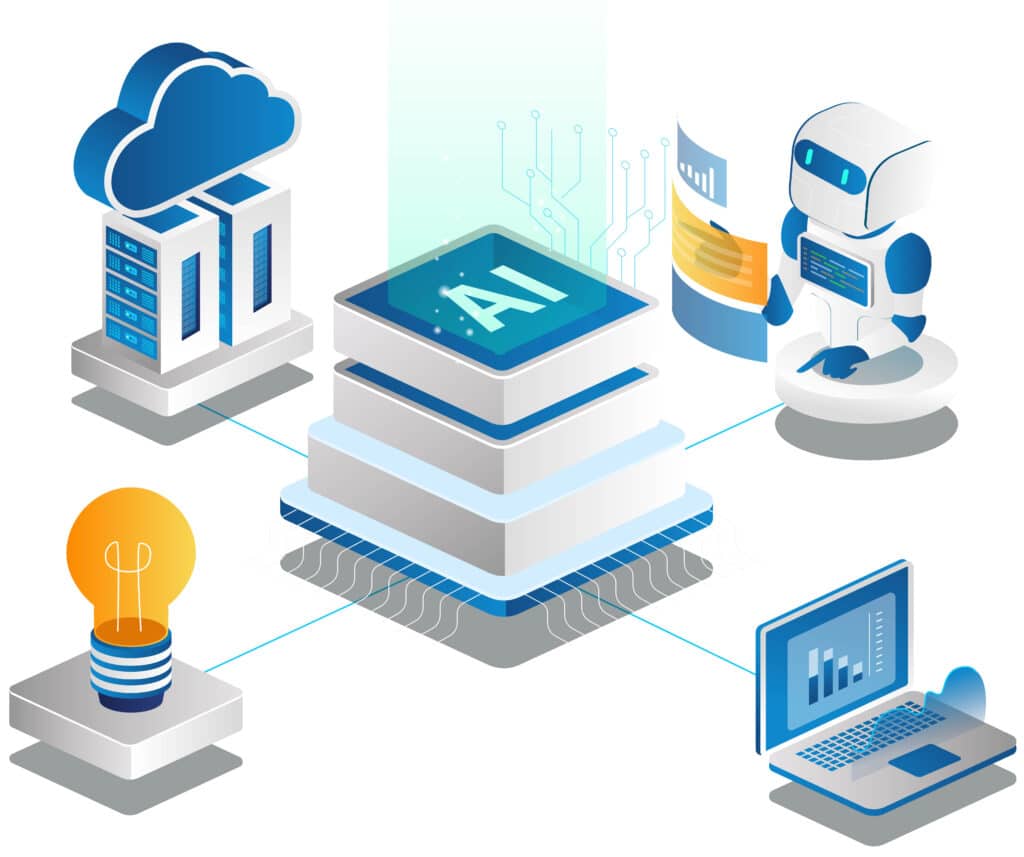 Get in touch and request a quote for your project
Fill in your details and tell us your challenges. One of our specialists will contact you shortly to propose the ideal solution!