Come to be a part of our future!
In Apollo Solutions we are passionate about research and programming, so we decided to bring the two together and thus created our mission: We seek to connect research solutions with industry issues.
Combining Computer Vision, Machine Learning, and Artificial Intelligence we develop technologies that solve any problem.
How can you help us change the present for a better future?
The words that define our professionals are CURIOSITY and INNOVATION. If you consider yourself a curious and innovative person, with a desire to research the most diverse current technologies and apply them in the real world, then you have everything you need to be part of our team.
What we most value in our professionals are:
Proactivity.Because we like to research the most diverse technology solutions to apply them in our projects.
Persistence.Because we always find a way to solve the problem.
Creativity.To bring together research solutions to the world's problems, we must have the creativity to create new technologies.
que ter criatividade para criar tecnologias novas.
Teamwork.Because we believe that to create a better future, we have to bring together the brightest minds and find the best solution to the problem.
What to expect from Apollo Solutions:
A place to exchange knowledge with other professionals and learn new things all the time.
Flexible schedules and regions.We do not require you to work at standard times chosen by us or at an office, we are flexible in letting you choose the best time and place for you to work. What we value is You and your Talent!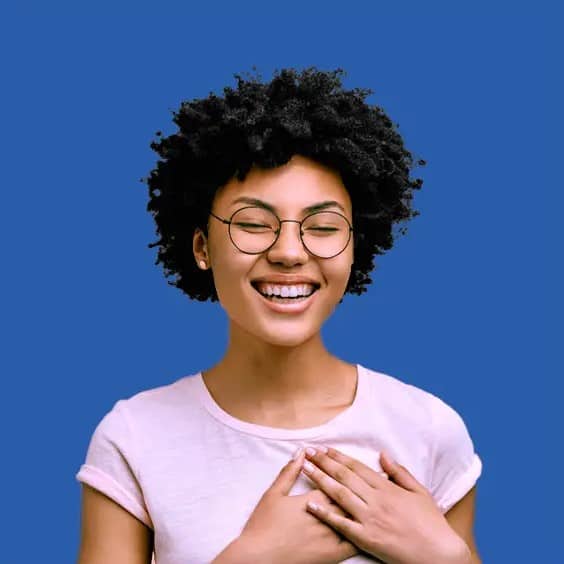 OUR OPPORTUNITIES!