É utilizada a visão computacional para analisar os  os movimentos de um jogador e gerar resultados nas partidas.
Para conseguir fazer as medições com precisão utilizamos técnicas de Visão computacional nas fotos ou vídeos dos pés dos clientes para gerar um modelo em 3D na AWS.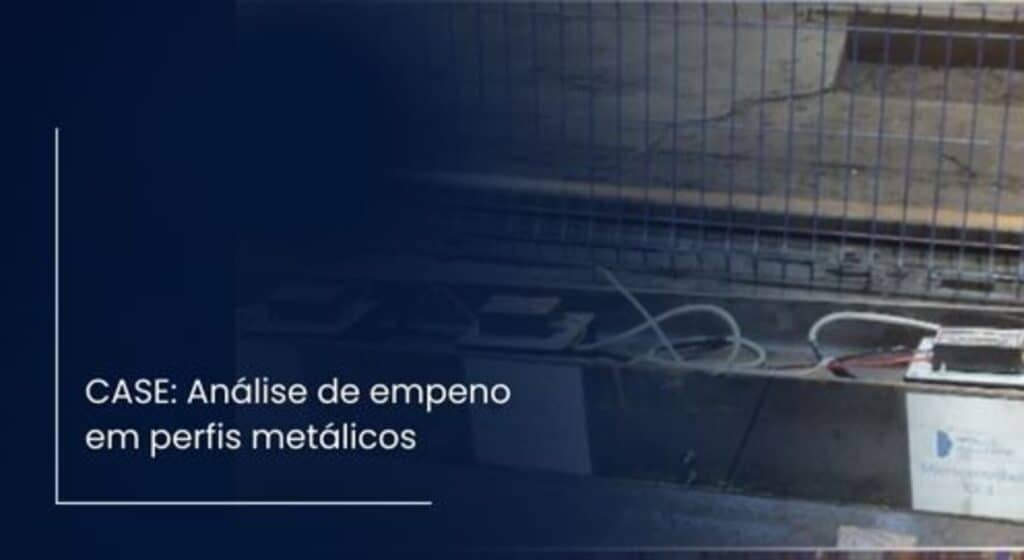 Solução subdividido entre software e hardware, visando instalação de sensores a laser VCSEL com um sistema de supervisão, aprimorando a leitura a laser em pontos do produto.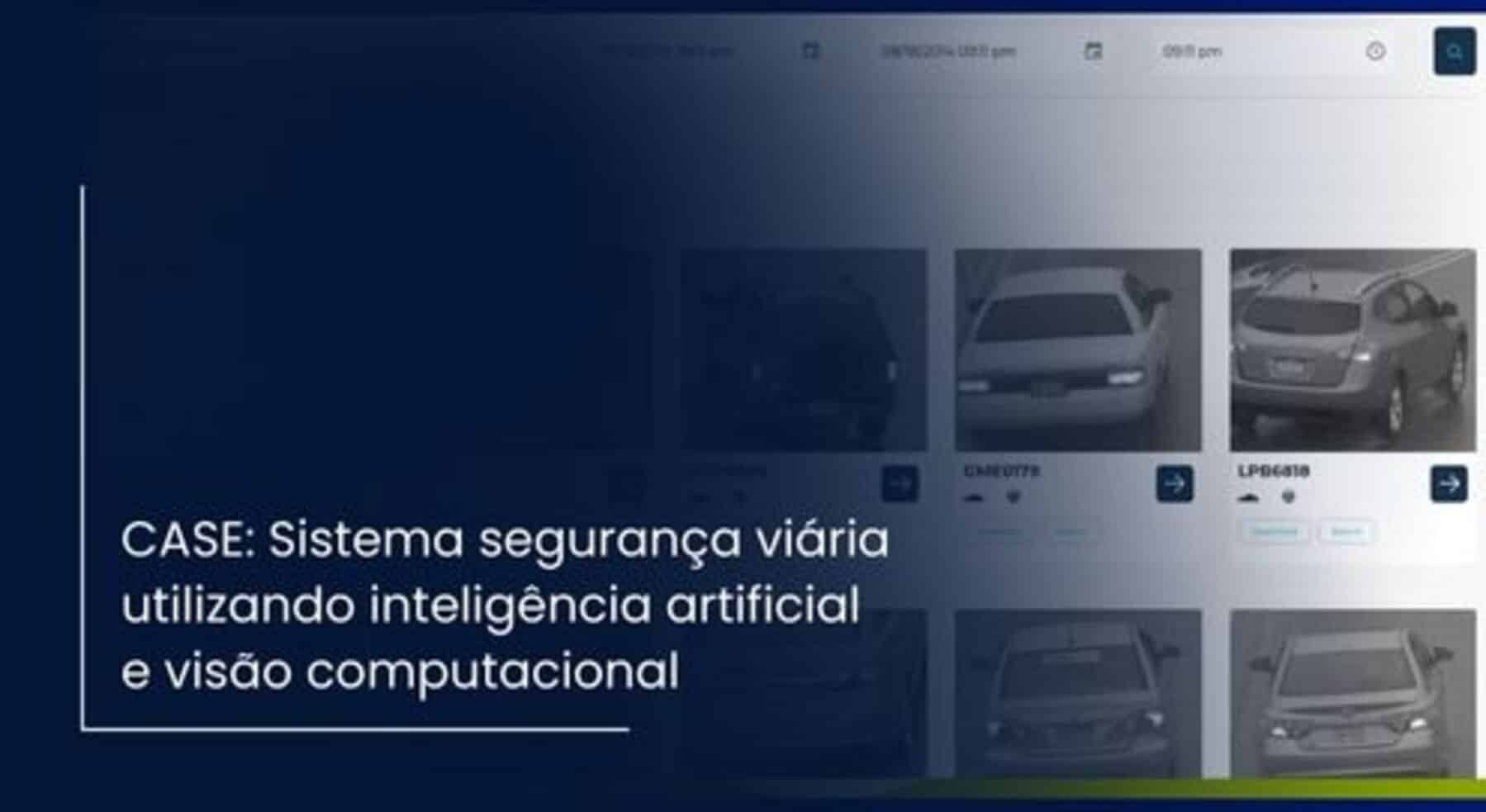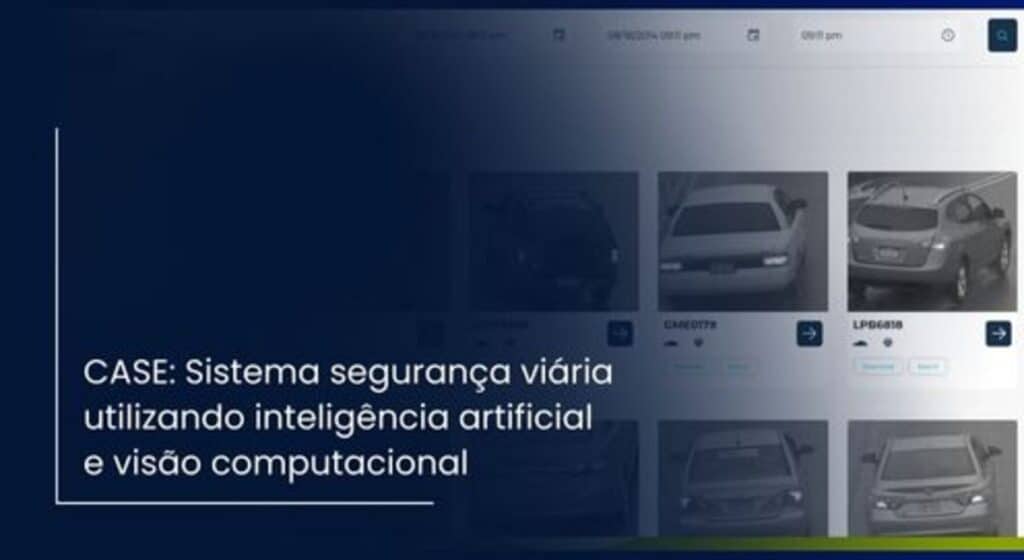 Complete development of a road safety system for a company in the USA using computer vision and artificial intelligence that helps the police to solve crimes.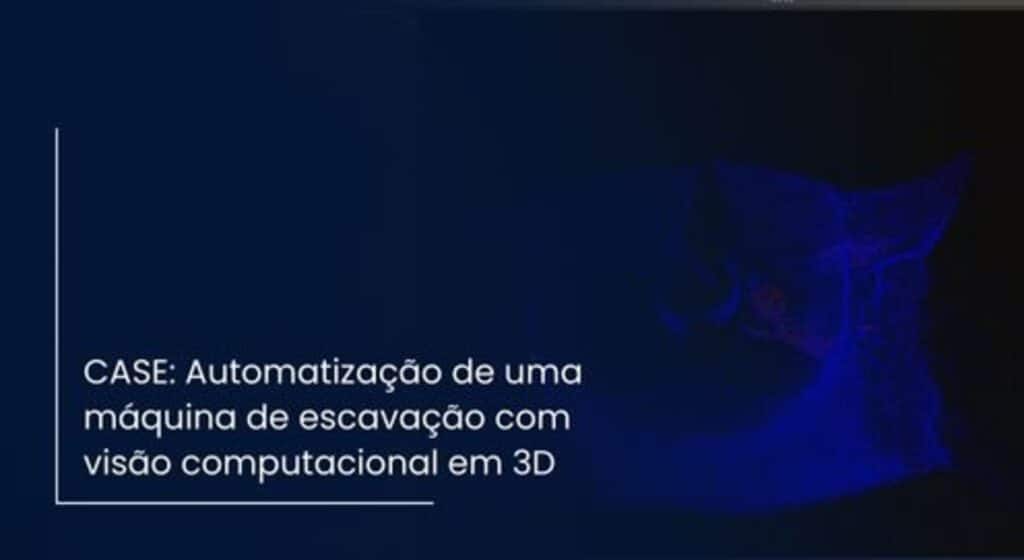 Creation of a 3D computer vision system that detects errors in a tunneling machine movement pattern in order to automate the adjustments of the traveled path.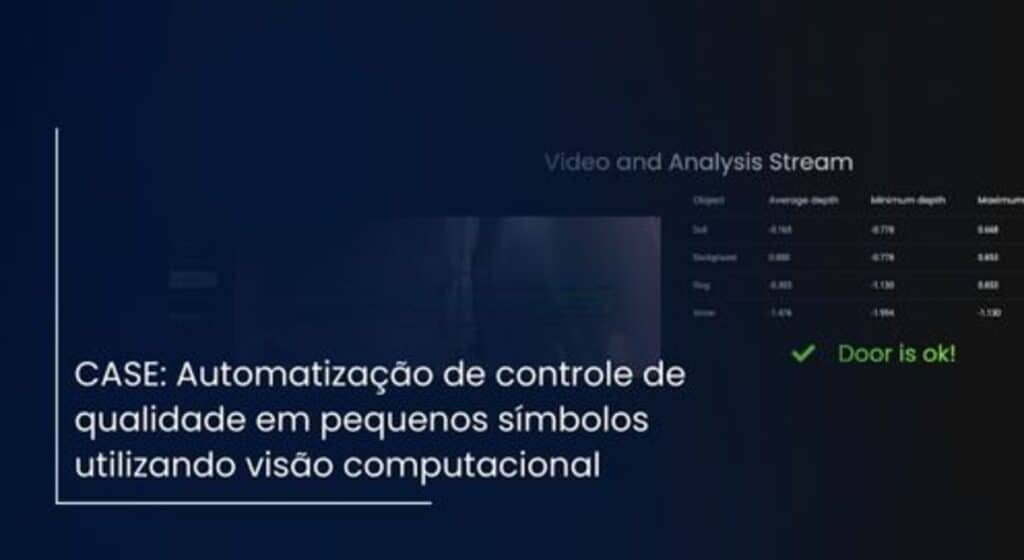 Computer vision usage to automate the quality control of small symbols in an industry's products.